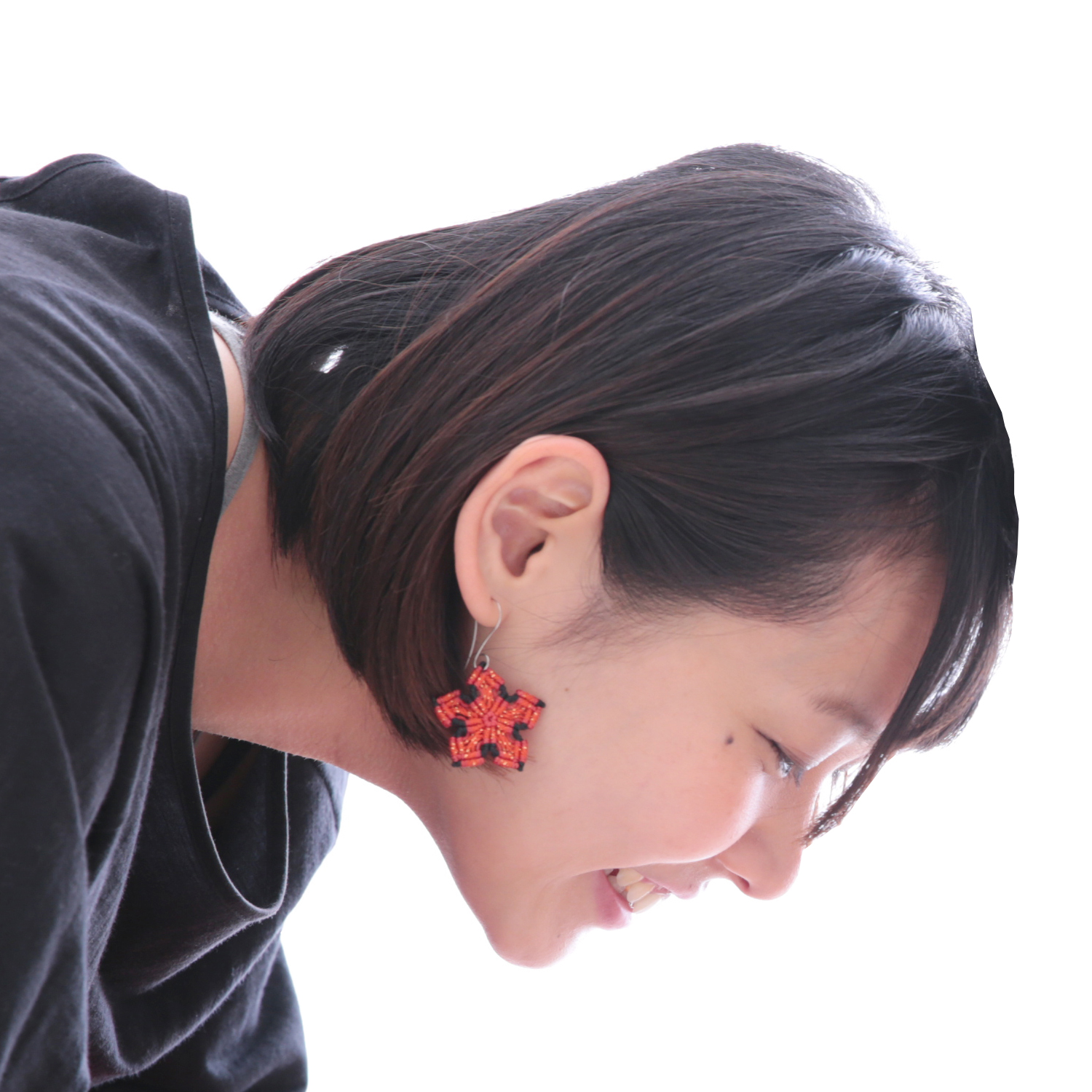 園内 せな / Sena Sonouchi
東京都生まれ。神奈川県茅ケ崎市在住。
横浜国立大学建築学科卒業。一級建築士でイラストレーター。
2015年より書籍や広告の挿絵のイラストやデザインを手掛ける。
建物設計の仕事を7年間した後、イラストレーターとして独立。
設計業務の経験を活かし、街づくりや駅前開発、計画段階の建築物のイメージパース制作も請け負う。
ポートフォリオはこちらから
Has been working as an illustrator since 2015 in Kanagawa, Japan.
Majored in architecture and graduated from Yokohama National University.
Had worked in architectural design offices for seven years as a qualified architect.
Taking advantage of her experiences and expertise in the architectural field,
has collaborated with several companies and provided architectural illustrations.
Being a mother of a three-year-old girl,
has created and published illustrations themed around babies and kids.
Also has worked for company PR materials, websites and printed publications
including magazines and books.
Cats lover without a cat.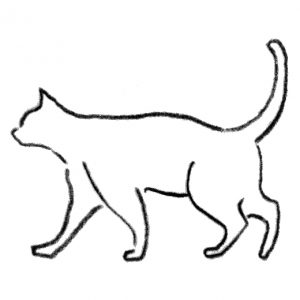 Portfolio(PDF) is here.